Renewable Energy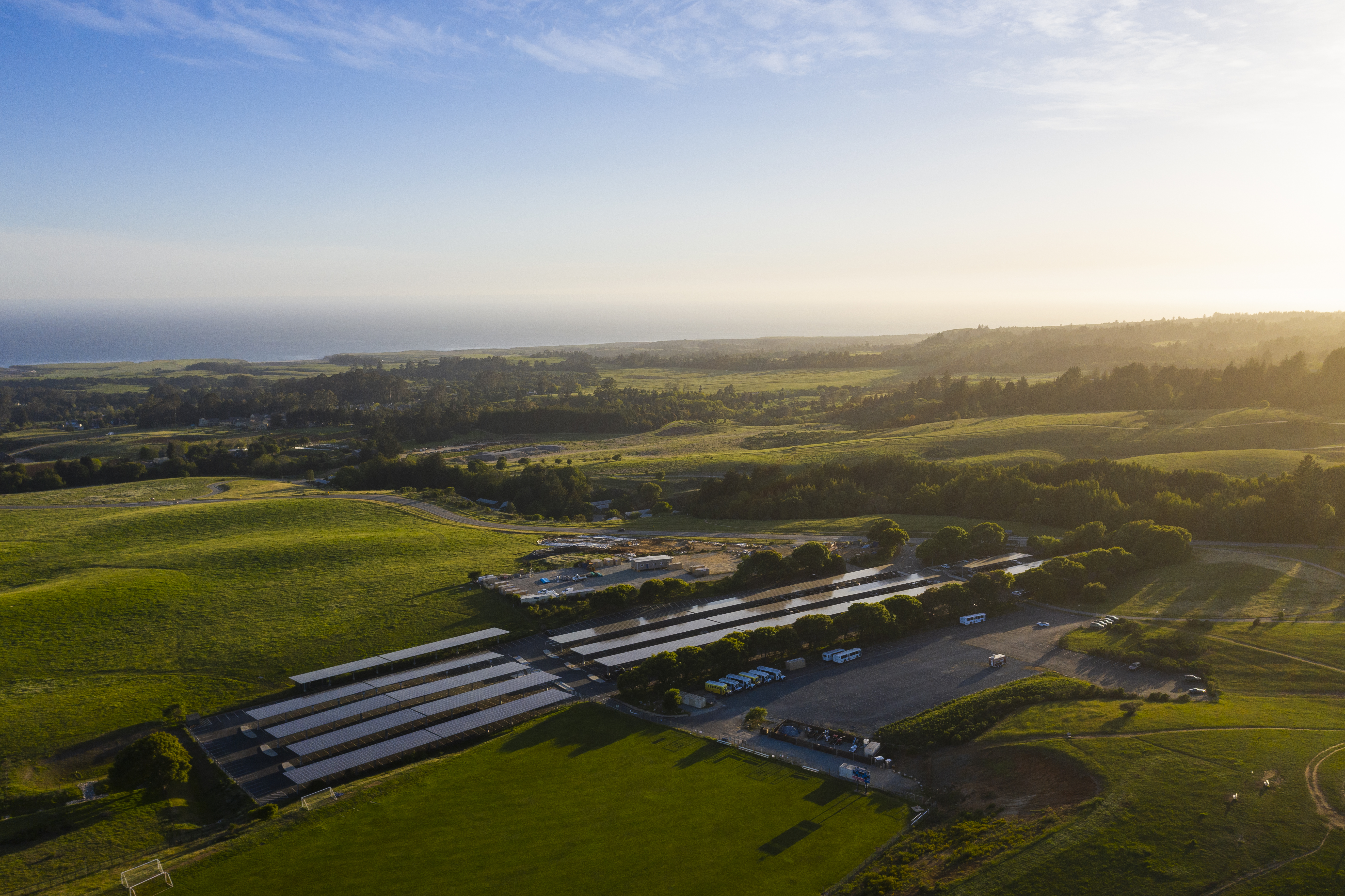 Renewable energy is a key component to helping UCSC meet its goal of Carbon Neutrality by 2025. UCSC has prioritized green building, conservation programs, and energy efficiency throughout its operations. Incorporating renewable energy systems across our campus improves our sustainability portfolio even more. 
Learn more about our major projects:
Solar
Biofuel
Curriculum
Interested in how UCSC is advancing renewable energy in the classroom? Visit:
The UC has partnered with CSU to develope UC-CSU NXTerra as both a Knowledge Action Network (KAN) and Digital Platform (website) for teaching about the climate crisis and how to get involved with advancing solutions.