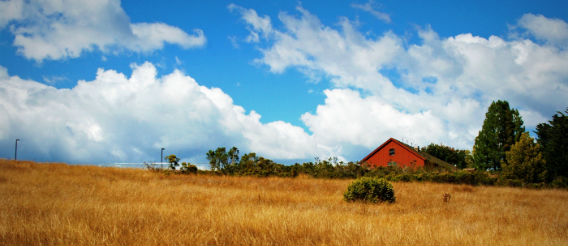 Welcome to Physical Plant Services - UC Santa Cruz
Physical Plant Services Covid-19 Response
In an effort to promote social distancing and to reduce risk of exposure to COVID-19, all Physical Plant Services units will have limited on-site staff for the next few weeks. Staff will be available for remote support so please do not hesitate to call or email. 
To help prevent the spread of coronavirus in UC Santa Cruz public spaces and residential areas, strict disinfecting schedules have been established by Custodial Services.
The constantly changing status of the Covid-19 situation means the services provided will continue to evolve based on use. If a space is highly populated and highly trafficked, we are prioritizing use of resources to provide disinfection-based services first. 
Current examples of spaces falling into this category are the Student Health Center and common areas of residential buildings. As we direct available resources to these high priority custodial activities, people will see a drop in the level of routinely provided services. 
Additionally, we're committed to ensuring bathroom soap dispensers always stocked, as regularly washing your hands is critical to stopping the spread of coronavirus or other illness.
Please understand that our plans are constantly changing as we receive information on the numbers of students and staff on campus, buildings on lockdown, etc.
We are also encouraging all of our staff who have flu-like symptoms to stay at home and use the leave available to them. This will allow our staff to stay well so they can continue disinfecting spaces for all of UCSC's students, employees and visitors.
Thank you for your patience. Stay safe and healthy!
Our Mission Statement
"To contribute to the University's mission by operating and maintaining a safe, clean, and efficiently run campus."